UBE Physical Therapy is a rehabilitation facility that has specialized in athletic and orthopedic recovery since 2016. We can help you get back to feeling your best whether you've had a sports injury, surgery, or you just think it would help! Our Bangor location is shared with Crossfit Bangor, allowing our physical therapists to collaborate with training staff with return to activity following physical therapy treatment. We offer targeted physical therapy and rehabilitative services across a wide spectrum of ability and necessity and inclination. We're here to help you succeed with services like manual therapy, massage therapy, dry needling and cupping treatments as well as personalized attention and goal planning for your unique situation.
Our objective as a provider is to bring the benefits of physical therapy to all who may need it, with options for self pay services, multiple office locations and therapists who understand what living in Maine is like.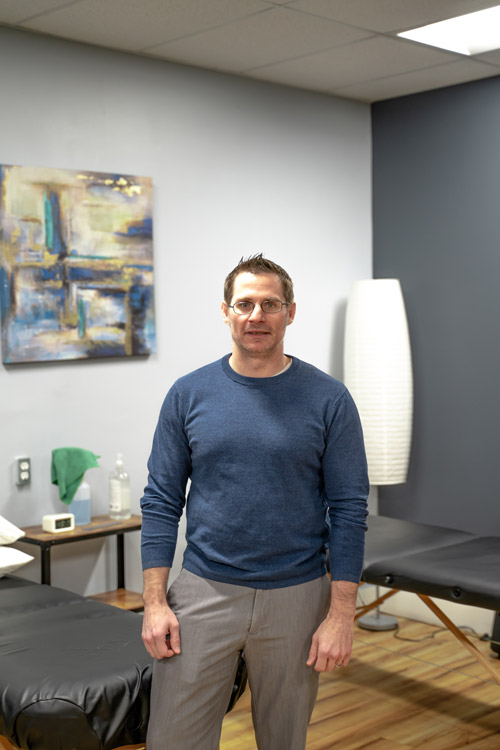 Cory Ouellette, PT, DPT, MEd
Received a Bachelors in Human Nutrition and Masters in Education in Kinesiology and Physical Education from the University of Maine. Attended Husson University to become a Doctor of Physical Therapy. Enjoys playing hockey, working out and martial arts.
---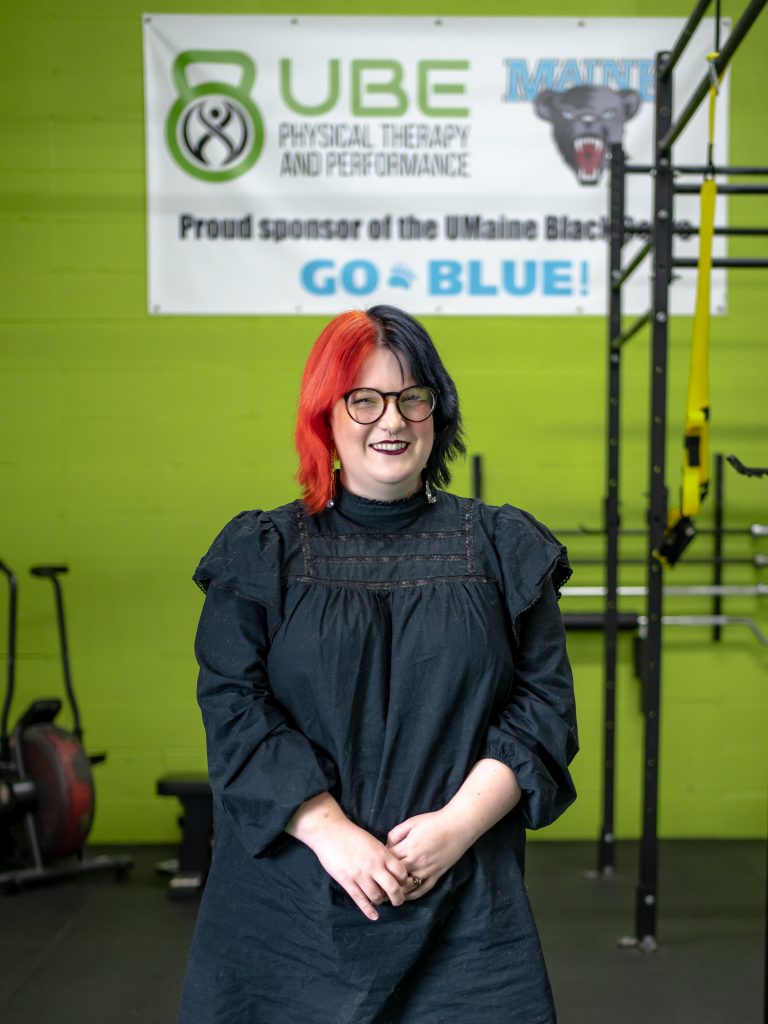 JAMIE SNOW
Jamie is the new front office coordinator for the Bangor location. When she's not answering phones, scheduling or emailing, she's hanging out with her kiddos and her dog, collecting curiosities, and drinking too much coffee.
---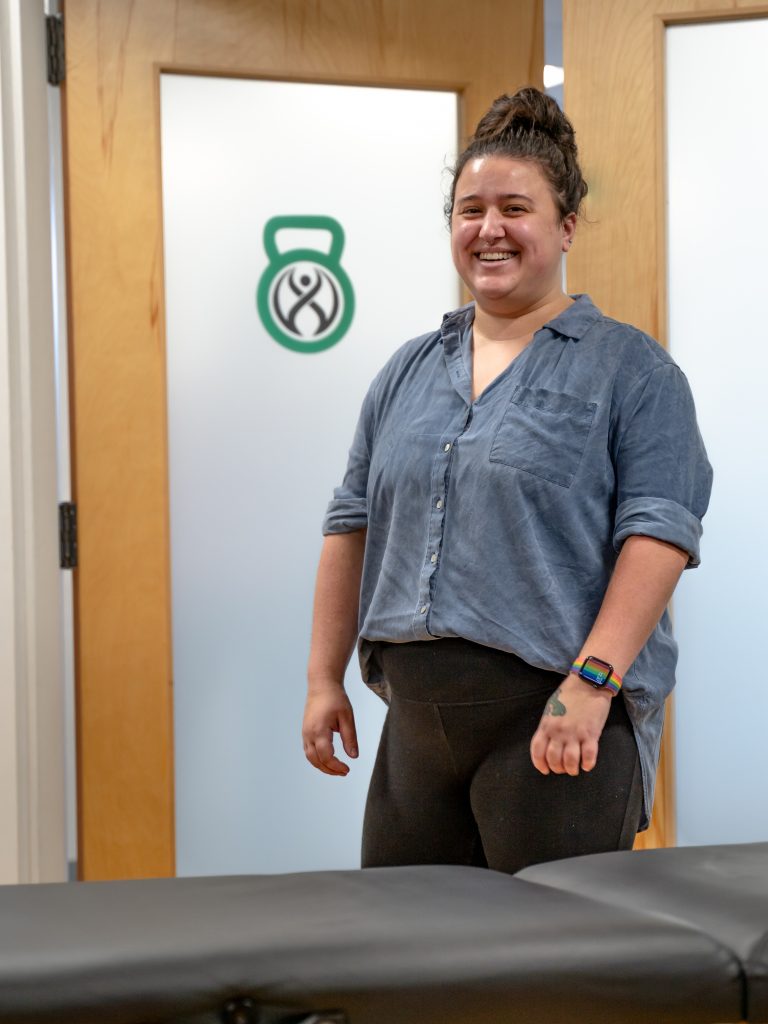 JACKIE ESTEY, LMT
Jackie graduated from Arizona's ASIS school of Integrative Studies in 2013 where she learned a variety of massage techniques. She specializes in chronic pain and injury rehab massage, with a background in Swedish/spa massages as well. Jackie is trained in cupping, hot stones, reiki, neuromuscular trigger point therapy, connective tissue, as well as deep and light touch massages.
She is constantly learning about new techniques and thinks the best way to stay on top of your game is to always be learning something new.
When Jackie isn't working, she spends most of her time with her daughter and practicing photography.
---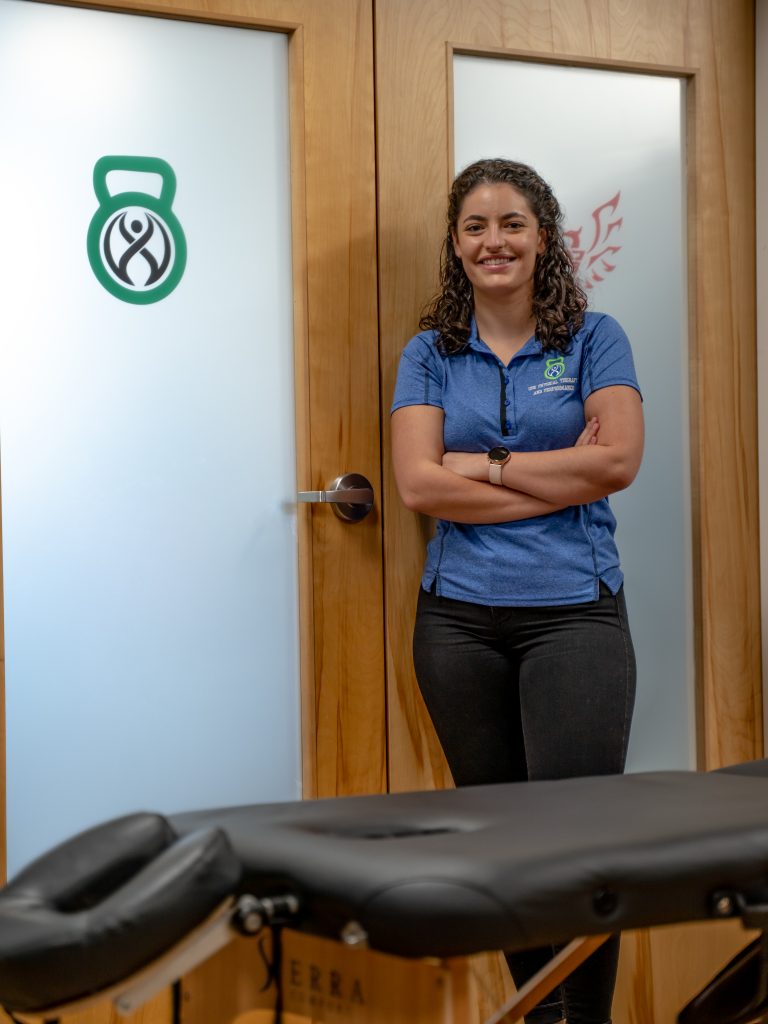 GABRIELLE MARQUIS, LMT
Gabrielle has been a licensed massage therapist for 4 years. She focuses on therapeutic massage for chronic pain, deep tissue massage, and cupping therapy. Following two hip surgeries Gabrielle discovered the relief that massage offered throughout her healing process and decided to pursue massage therapy to provide others the same relief and comfort that she experienced herself. She enjoys spending time outside of work with her friends, family and her dogs.
---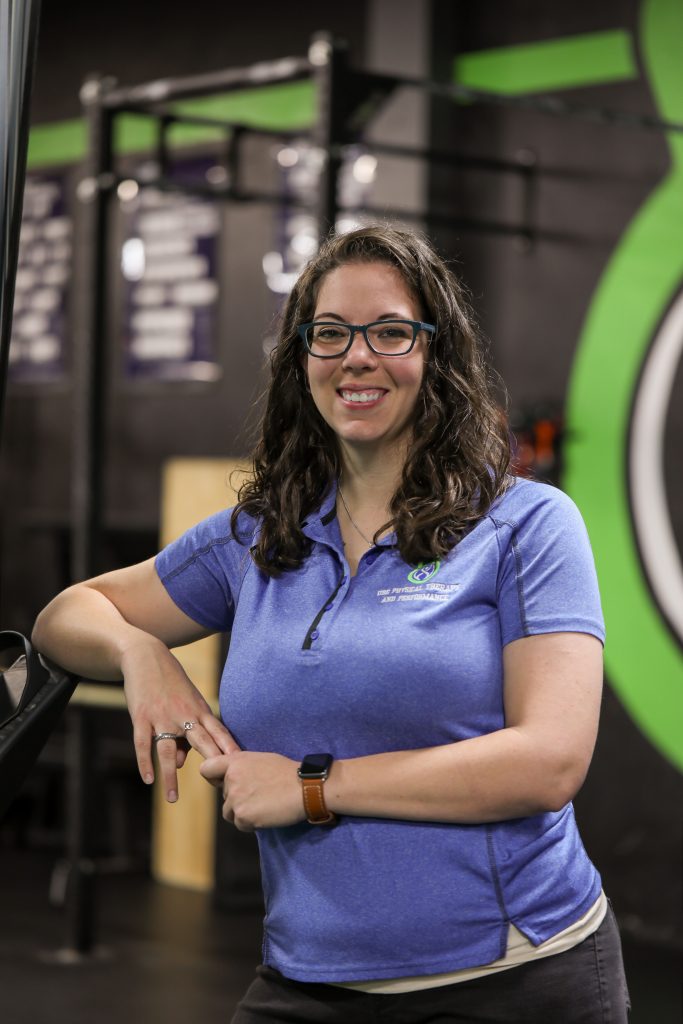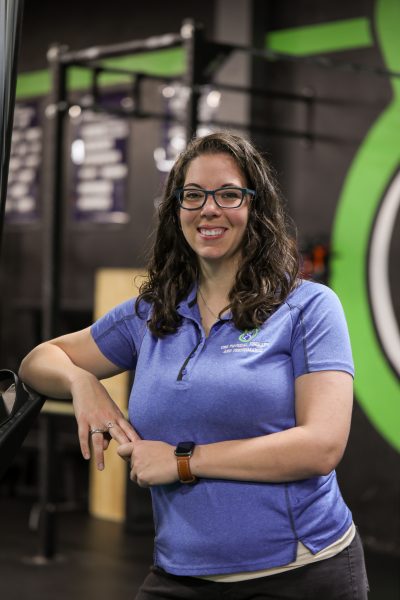 SCHAEFFER GRIERSON
Schaeffer is the practice and billing manager for UBE Physical Therapy. She is also a certified personal trainer through the American Council on Exercise (ACE) at the UBE Bangor facility. She enjoys working for UBE and seeing all the things the body is capable of handling.
When she is not at work, she keeps busy at home with her daughter, Amelia, husband, Alex, dog, Benny, and cat, Kingsley. Schaeffer loves to meet new faces. She looks forward to seeing what the UBE experience can do for you!
---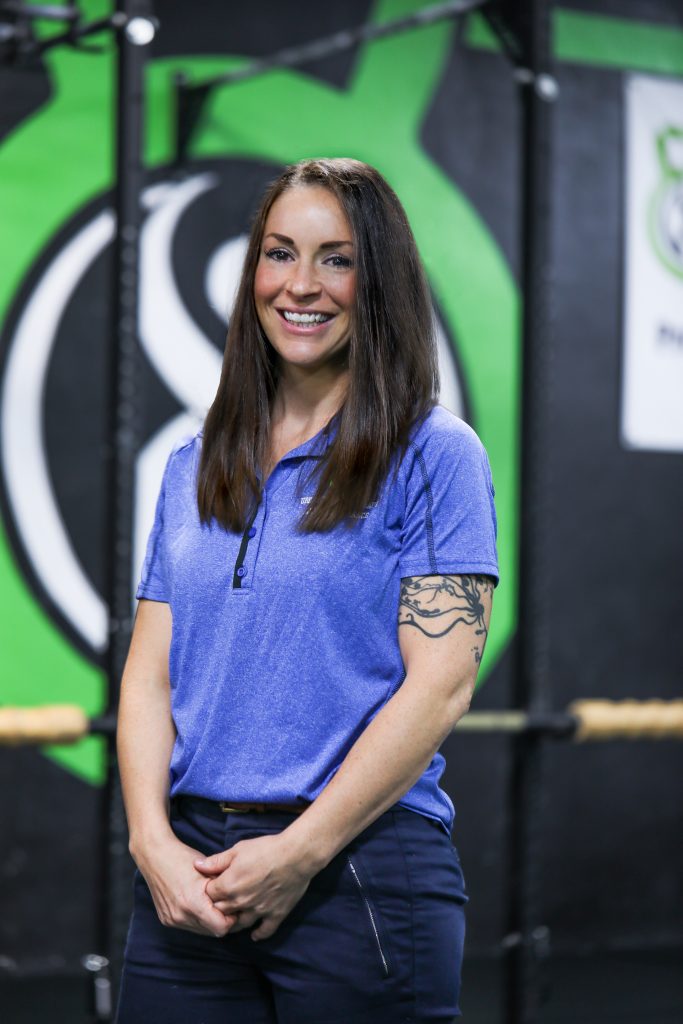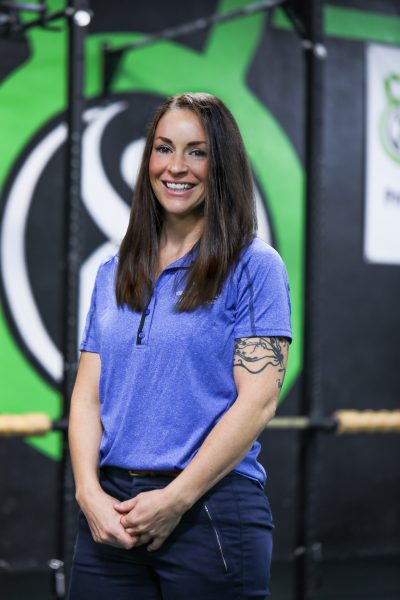 CAT KENNEY PT, DPT
Cat received her Bachelor of Science Degree in Kinesiology from the University of Maine in 2006 with a minor in psychology. She then continued on to receive her Doctorate in Physical Therapy from the University of New England in 2009. She specializes in outpatient orthopedics with a focus on spine care and sports medicine. She is trained in manual therapy techniques and dry needling, and focuses on functional strengthening and sport-specific work.
---
Services at our Bangor
Physical Therapy
Custom exercise programs
Manual therapy
Dry needling
Instrument assisted soft tissue work
Cupping
Biofeedback training
Massage Therapy
Deep tissue massage
Swedish massage
Hot stone massage
Sport massage
Cupping add on
Inbody Body Composition scans
UBE Physical Therapy and Performance is proud to support the local communities we work in, because most of our staff is native to Maine and we live in this community too. We feel that supporting community programs and collaborating with other businesses and organizations only serve to help our community members.
We understand that Maine is a rural state and physical therapy access is not always feasible for all that need it. Many insurance companies cover telehealth services to help meet this need. It may sound confusing as to how telehealth physical therapy visits work. Our skilled therapists can remotely evaluate symptoms, educate the individual on their condition and appropriate modifications and considerations to manage symptoms and then remotely work them through a targeted exercise program with guidance and progressions if appropriate.
Community Involvement
Active with student education via clinical experiences
Supporter of Umaine and Husson athletics
Supporter of our local athletics
Sponsorships of local athletes
Collaborations with local businesses
Charity collections for local organizations