Our Team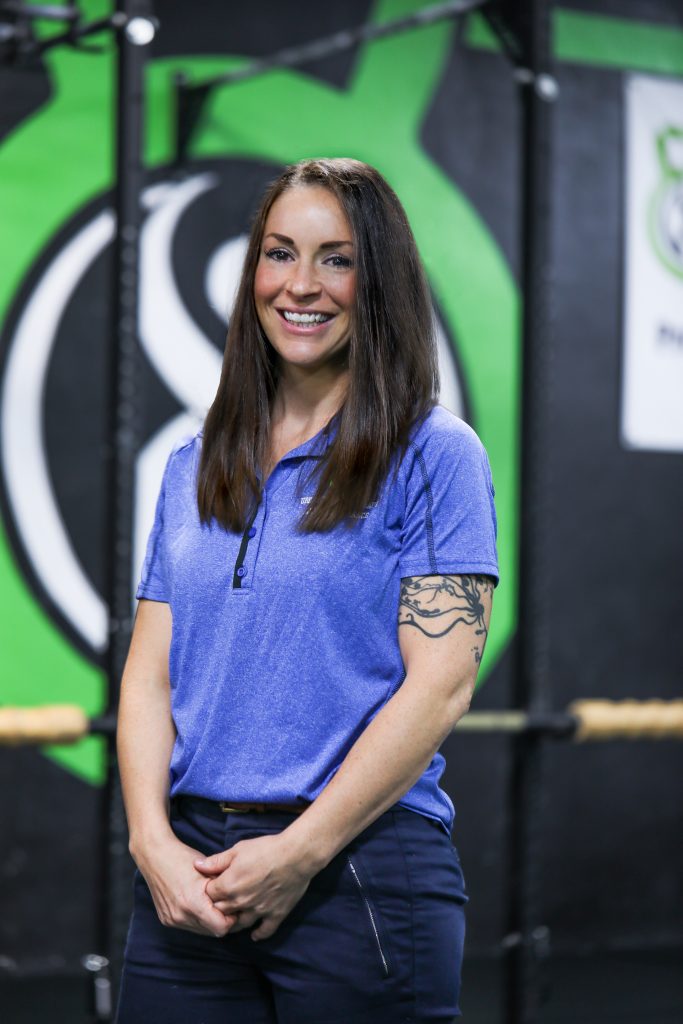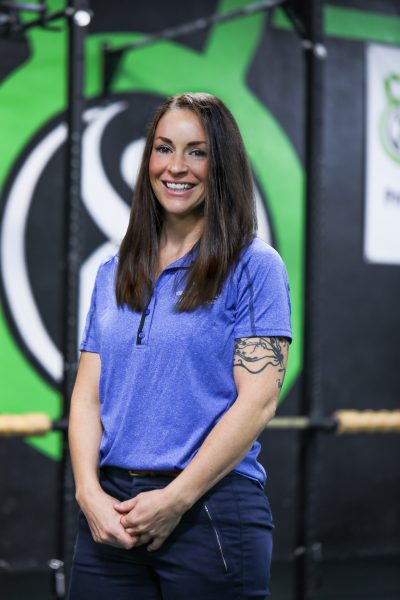 CAT KENNEY PT, DPT
Cat received her Bachelor of Science Degree in Kinesiology from the University of Maine in 2006 with a minor in psychology. She then continued on to receive her Doctorate in Physical Therapy from the University of New England in 2009. She specializes in outpatient orthopedics with a focus on spine care and sports medicine. She is trained in manual therapy techniques and dry needling, and focuses on functional strengthening and sport-specific work.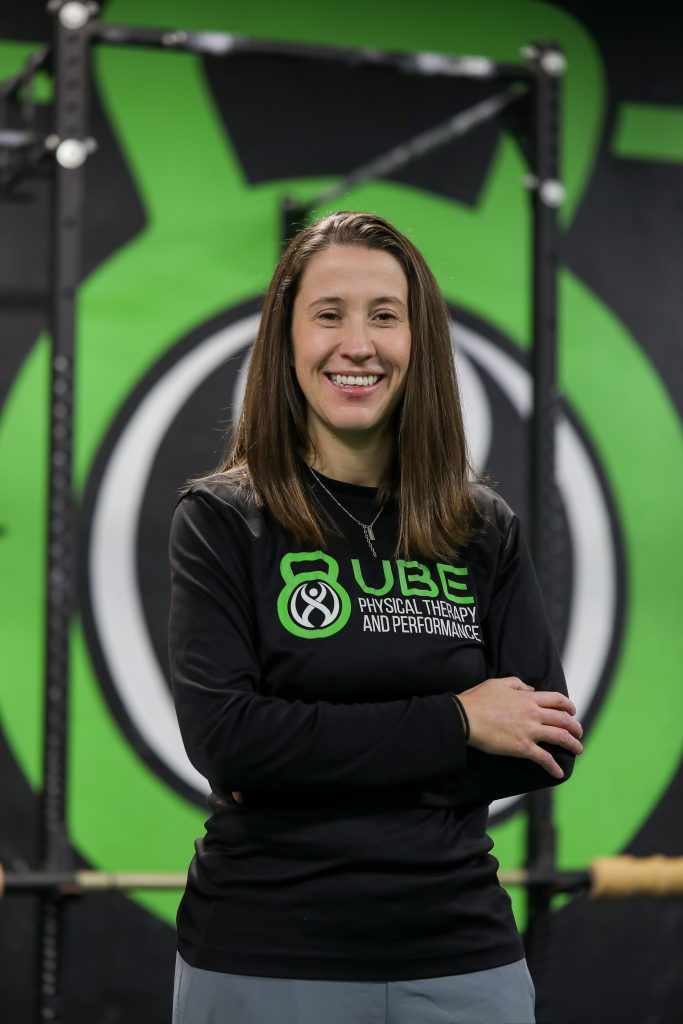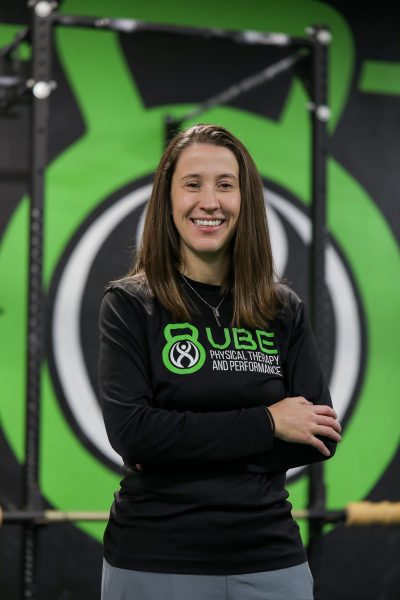 KATY WELLMAN PT, DPT
Katy was born in Massachusetts; However, she grew up in Southern Michigan, where she spent her summers outside playing a variety of sports. Katy received her B.S. in Kinesiology/Exercise Science from Michigan State University in East Lansing, MI and then continued on to Portland, Maine where she received her Doctorate of Physical Therapy from The University of New England in 2014.
Katy spent the first two years of her career working both as an Inpatient PT and Outpatient Orthopedic PT at Maine Coast Memorial Hospital where she gained experience with a diverse patient population including patients recovering from orthopedic surgeries, weekend warriors, geriatric, and high school athletes. Katy specializes in Sports-specific rehabilitation, Cupping, Graston Technique, and Dry Needling.
Katy has made Maine her home with her husband, Paul and her son, Vic. She enjoys hiking and cooking, as well as playing soccer and volleyball.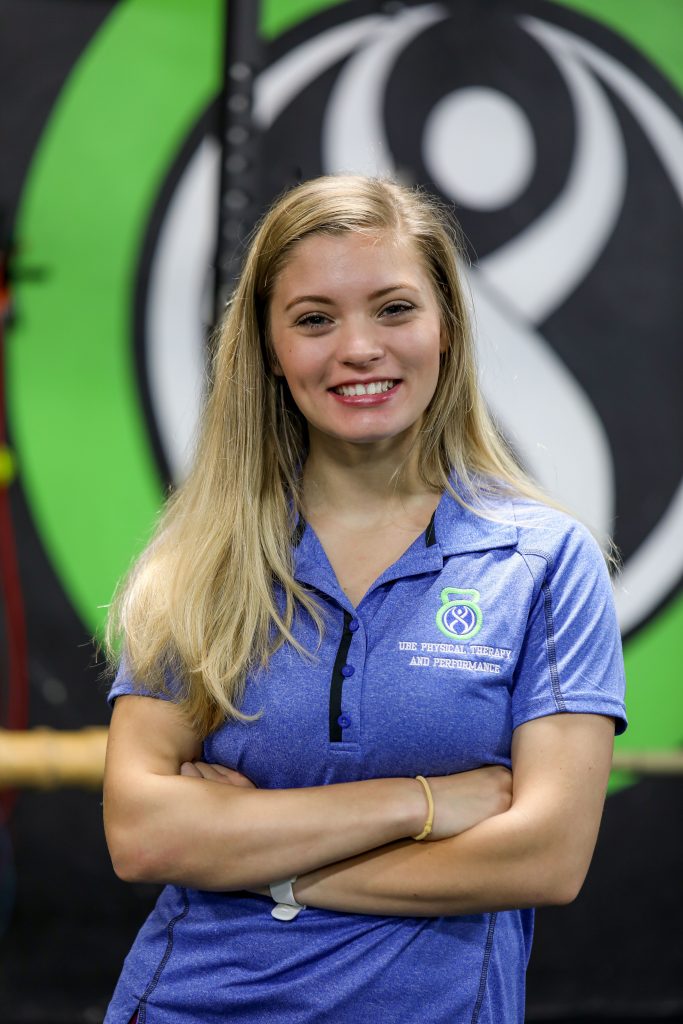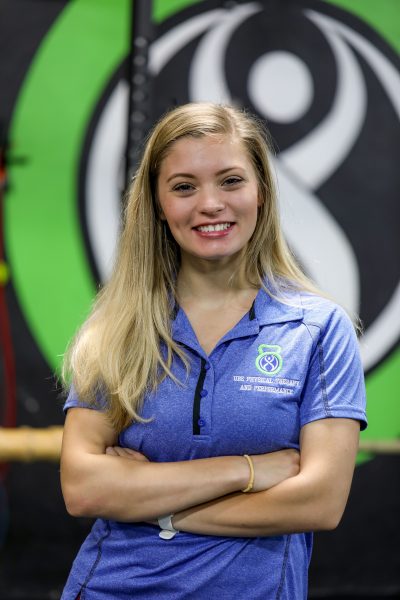 RYAN DAVIS PT, DPT
Ryan graduated from Husson University with her Bachelor of Science degree in Kinesiology in 2016. She continued on to receive her Doctorate of Physical Therapy degree in 2018. She has taken continuing education courses regarding instrument assisted soft tissue mobilization, is trained in dry needling, and carries an interest in completing more sports specific training.
Outside of work, Ryan enjoys participating in recreational volleyball and playing with her puppies.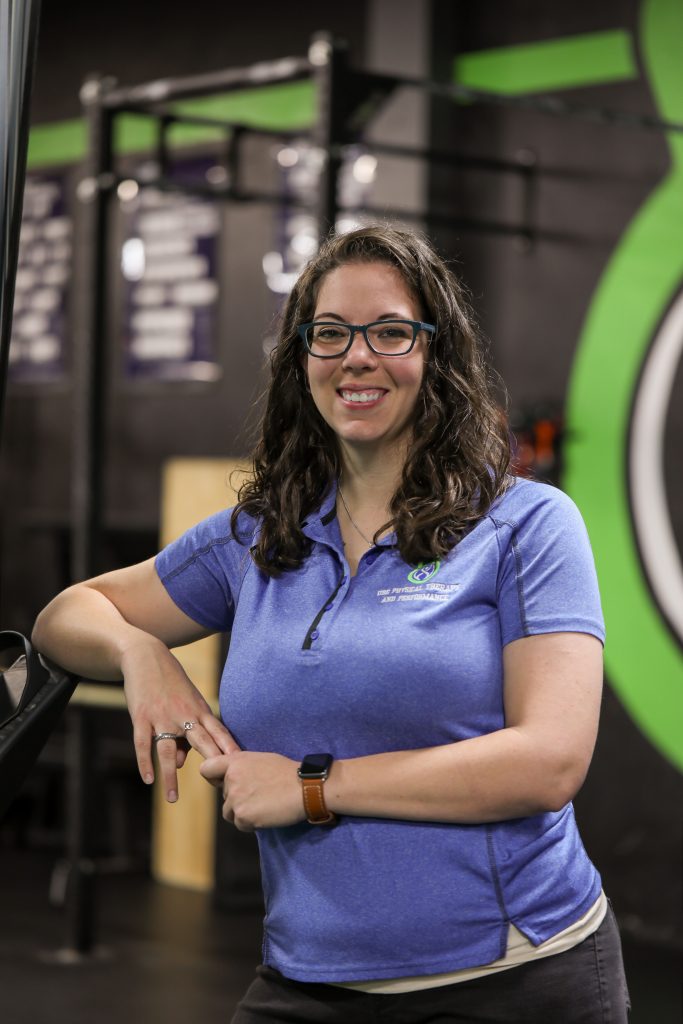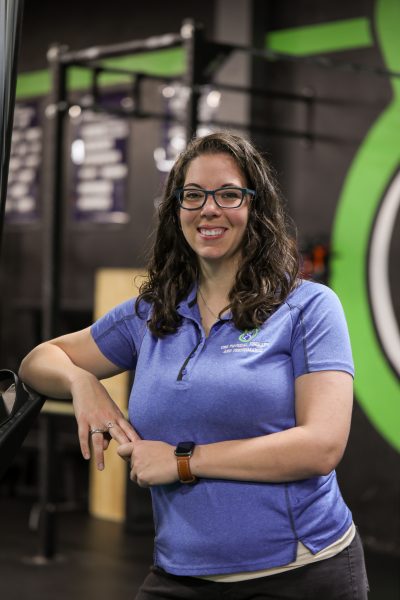 SCHAEFFER GRIERSON
Schaeffer is the Practice and billing manager for UBE Physical Therapy. She is also a certified personal trainer through the American Council on Exercise (ACE) at the UBE Bangor facility. She enjoys working for UBE and seeing all the things the body is capable of handling. When she is not at work, she is keeping busy at home with her daughter Amelia, husband Alex, dog Benny, and cat Kingsley.
Schaeffer loves to meet new faces and looks forward to seeing what the UBE experience can do for you!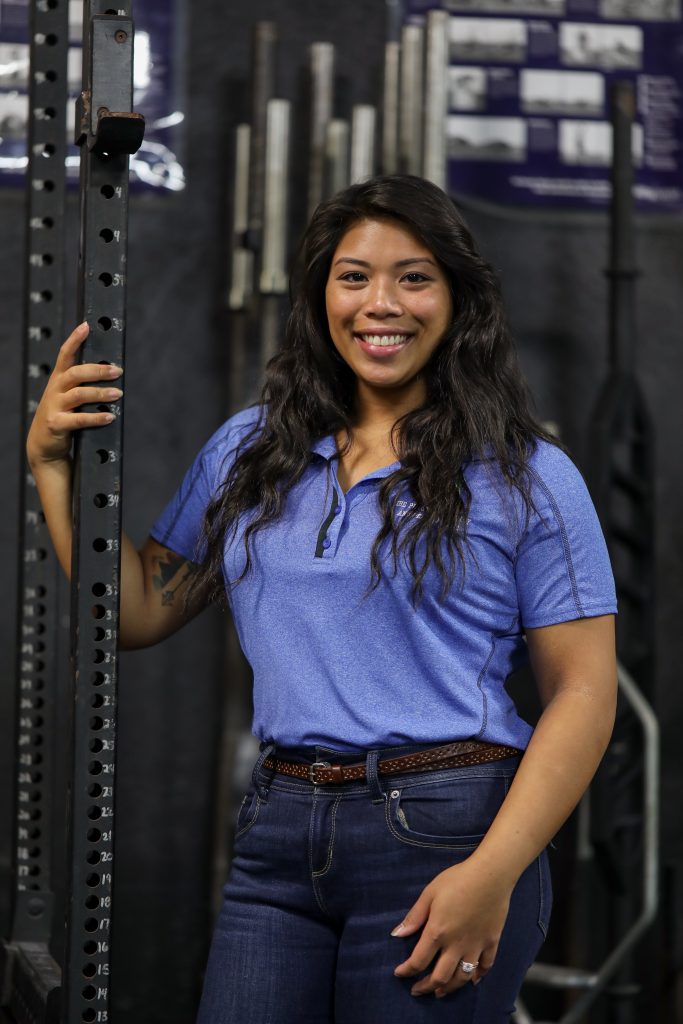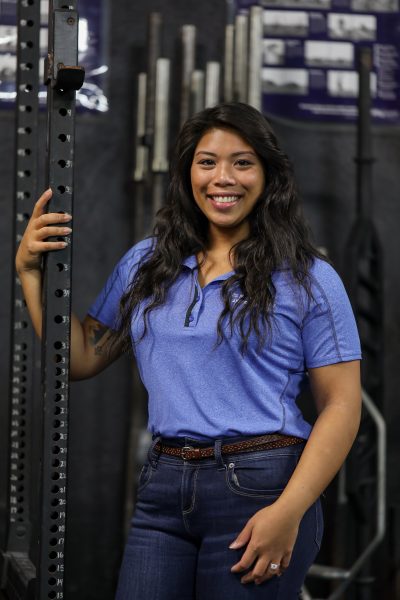 JEMILY AYERS-CREECH
Jemily is a Washington state native who has relocated to Maine. Although the Navy brought she and her husband here, they plan on making Maine their forever home.
Jemily attended Central Washington University and has now transferred to UMaine for the Athletic Training Program. After, she plans to continue her education and apply to the Doctorate of Physical Therapy program at Husson University. She has had 4 years of clinical experience in working as an exercise specialist in Washington, is a certified personal trainer through the American College of Sports Medicine (ACSM), and is the marketing and branding coordinator for UBE.
Jemily enjoys hiking, lifting with her husband, and play time with their four dogs.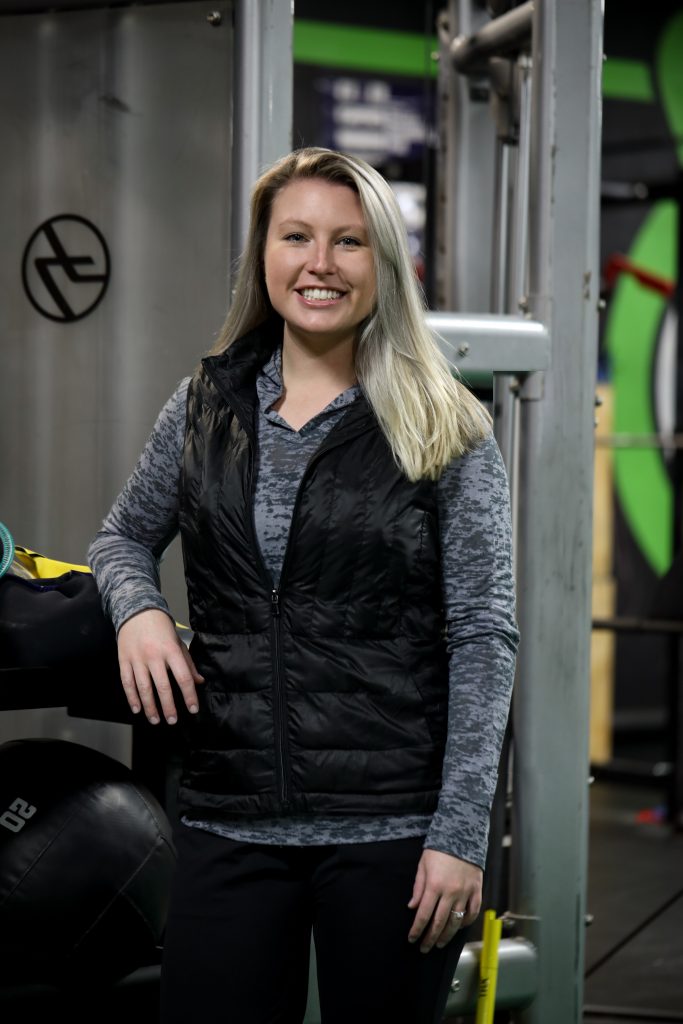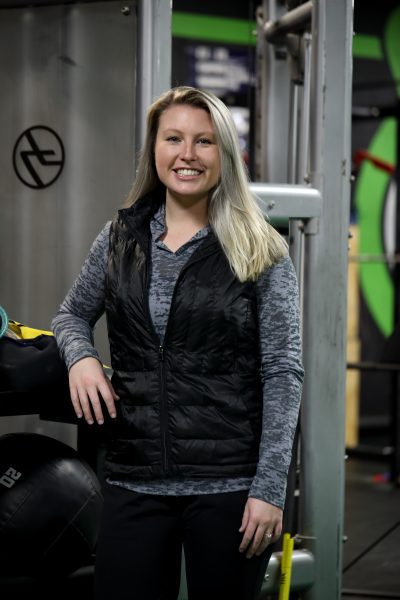 ALYSSA BOSSE PT, DPT, ATC
Alyssa received her Bachelor of Arts in Athletic Training from the University of North Carolina at Wilmington in 2014. She then continued to complete her Doctorate of Physical Therapy at Methodist University in Fayetteville, NC in 2018. After graduate school, she pursued the Sports Residency Program through Upstream Rehabilitation at the University of Alabama Drayer PT Clinic. She plans to sit for the Sports Speciality exam in March to attain further credentialing.
While at the University of Alabama, she was able to work with a wide variety of the student population, Sport Club members, and the general population. She was able to utilize her Athletic Training license as needed at local high schools as well. Alyssa's speciality tract with the Sports Residency was specific to ice hockey and skiers. She is passionate about  bridging the gap from functional to sport-specific physical therapy.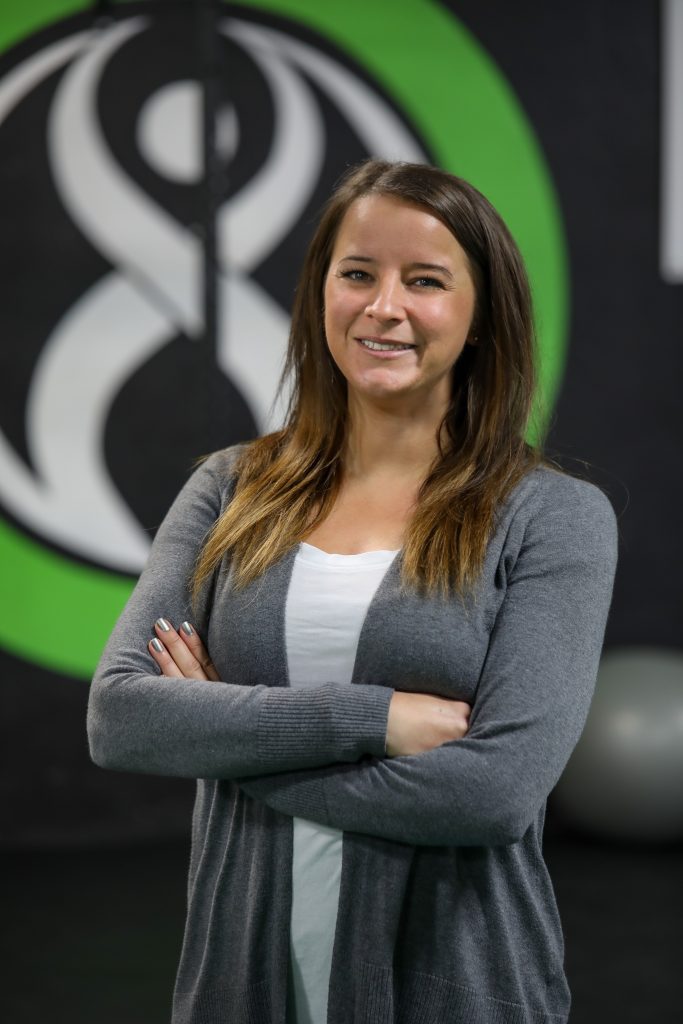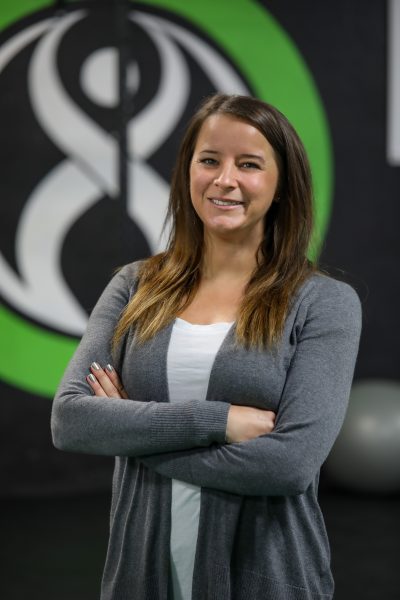 CALLA JORDAN
Calla recently became certified as a Spin Instructor and is the new Spin Instructor at UBE! When she isn't teaching spin she enjoys her job working at a local middle school, hiking, visiting new places and spending time with her friends, family, and her dog Reagan