UBE physical therapy in Ellsworth is a rehabilitation facility that has specialized in athletic and orthopedic recovery since 2016. We can help you get back to feeling your best whether you've had a sports injury, surgery or you just think it would help! Since our space also has a full UBE staffed gym, we can offer training, physical therapy and rehabilitative services across a wide spectrum of ability, necessity and inclination.  We're here to help you succeed with services like manual therapy, dry needling and training sessions as well as personalized attention and goal planning for your unique situation.
In our Ellsworth location, we provide gym membership offerings for group classes, open gym, as well as specific classes for our Friends In Action group. We are able to provide individual personal training sessions or group training sessions for sport-specific training.
Our objective as a provider is to bring the benefits of physical therapy and functional fitness to all who may need it, with options for self-pay services, multiple office locations and therapists who understand what living in Maine is like.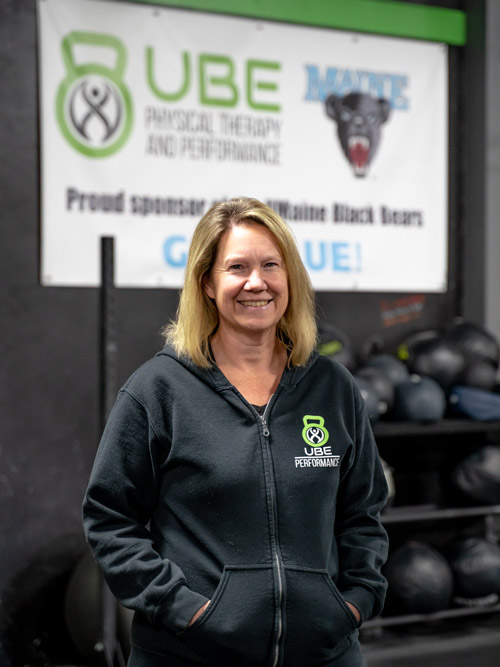 Tina Nichols
You will find Tina at the front office in our Ellsworth location. She has been working in the healthcare field in Ellsworth for more than 15 years! She really enjoys assisting patients in their journeys to achieve health and wellness. She is always encouraging patients and gym members and keeps them working their hardest. If you have any questions about specific workouts, she is more than knowledgeable and can always be found front and center!
When she isn't working, she enjoys spending time on the salt water with her husband and friends in their boat. Don't hesitate to say hi to Tina when coming in the doors to UBE as she is the first face that you will most likely see!
---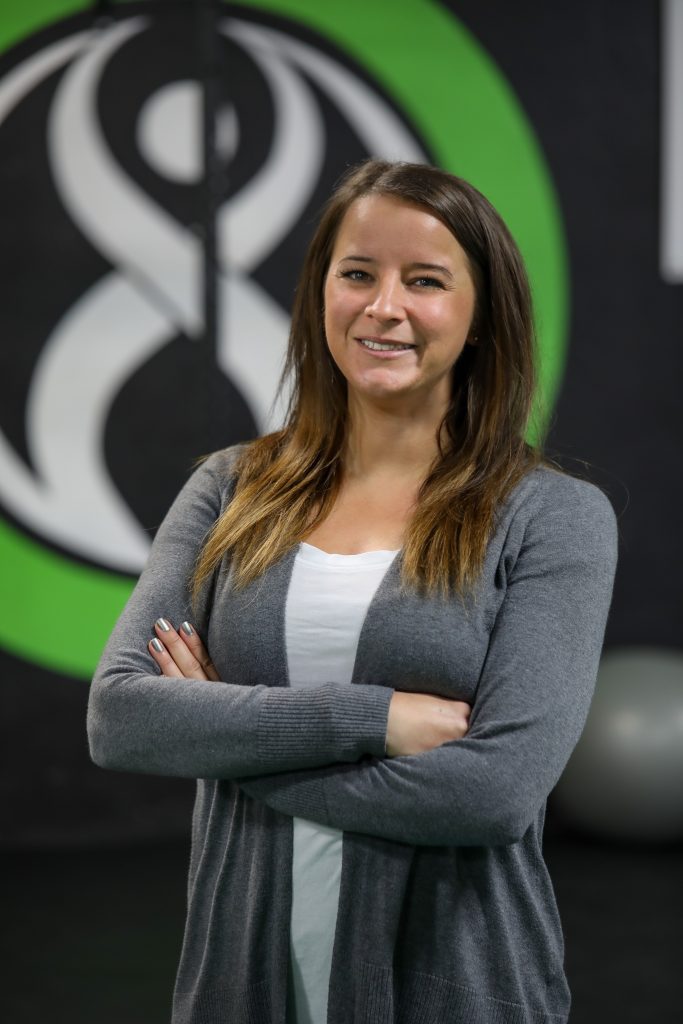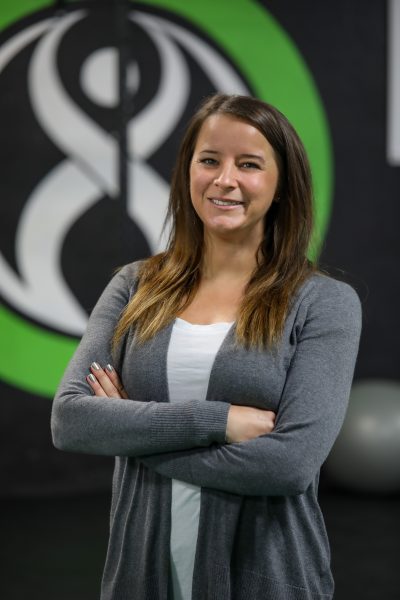 CALLA JORDAN
Calla recently became certified as a Spin Instructor and is the new Spin Instructor at UBE! When she isn't teaching spin, she enjoys her job working at a local middle school, hiking, visiting new places, and spending time with her friends, family, and her dog, Reagan.
---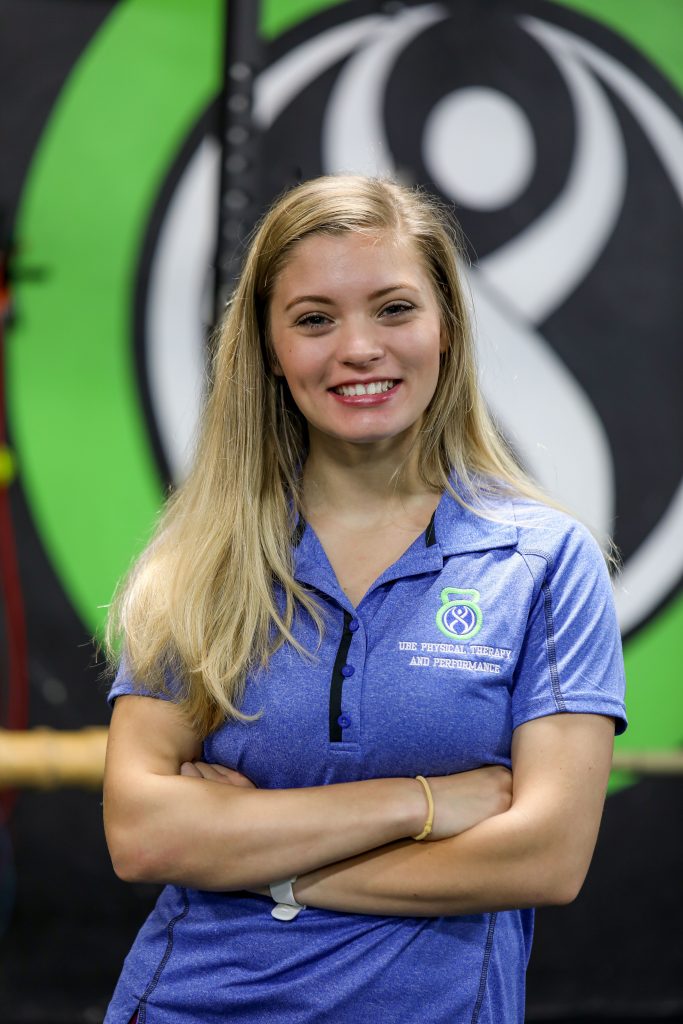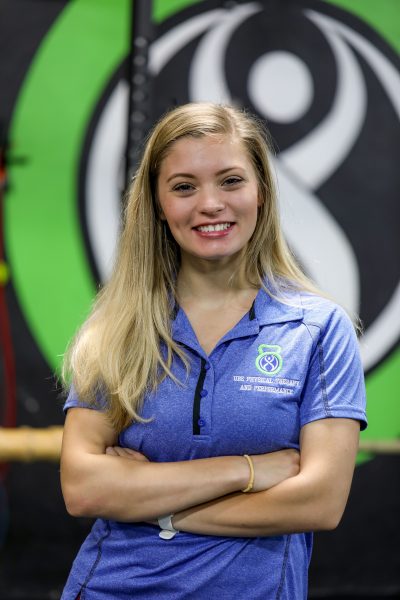 RYAN DAVIS PT, DPT
Ryan graduated from Husson University with her Bachelor of Science degree in Kinesiology in 2016. She continued to receive her Doctorate of Physical Therapy degree in 2018. She has taken continuing education courses regarding instrument-assisted soft tissue mobilization, is trained in dry needling, and is interested in completing more sports specific training. Outside of work, Ryan enjoys participating in recreational volleyball and playing with her puppies.
---
Services at our Ellsworth
Physical Therapy
Custom exercise programs
Manual therapy
Dry needling
Instrument assisted soft tissue work
Cupping
Biofeedback training
Personal Training
Sport-Specific Training
Gym memberships/punch pass
UBE Physical Therapy and Performance is proud to support the local communities we work in, because most of our staff is native to Maine and we live in this community too. We feel that supporting community programs and collaborating with other businesses and organizations only serve to help our community members.
We understand that Maine is a rural state and physical therapy access is not always feasible for all that need it. Many insurance companies cover telehealth services to help meet this need. It may sound confusing as to how telehealth physical therapy visits work. Our skilled therapists can remotely evaluate symptoms, educate the individual on their condition and appropriate modifications and considerations to manage symptoms and then remotely work them through a targeted exercise program with guidance and progressions if appropriate.
Community Involvement
Active with student education via clinical experiences
Supporter of our local athletics
Little league sponsorships
Sponsorships of local athletes
Collaborations with local businesses
Charity collections for local organizations
Programs
Friends In Action
Silver Sneakers
Civil servant discounts