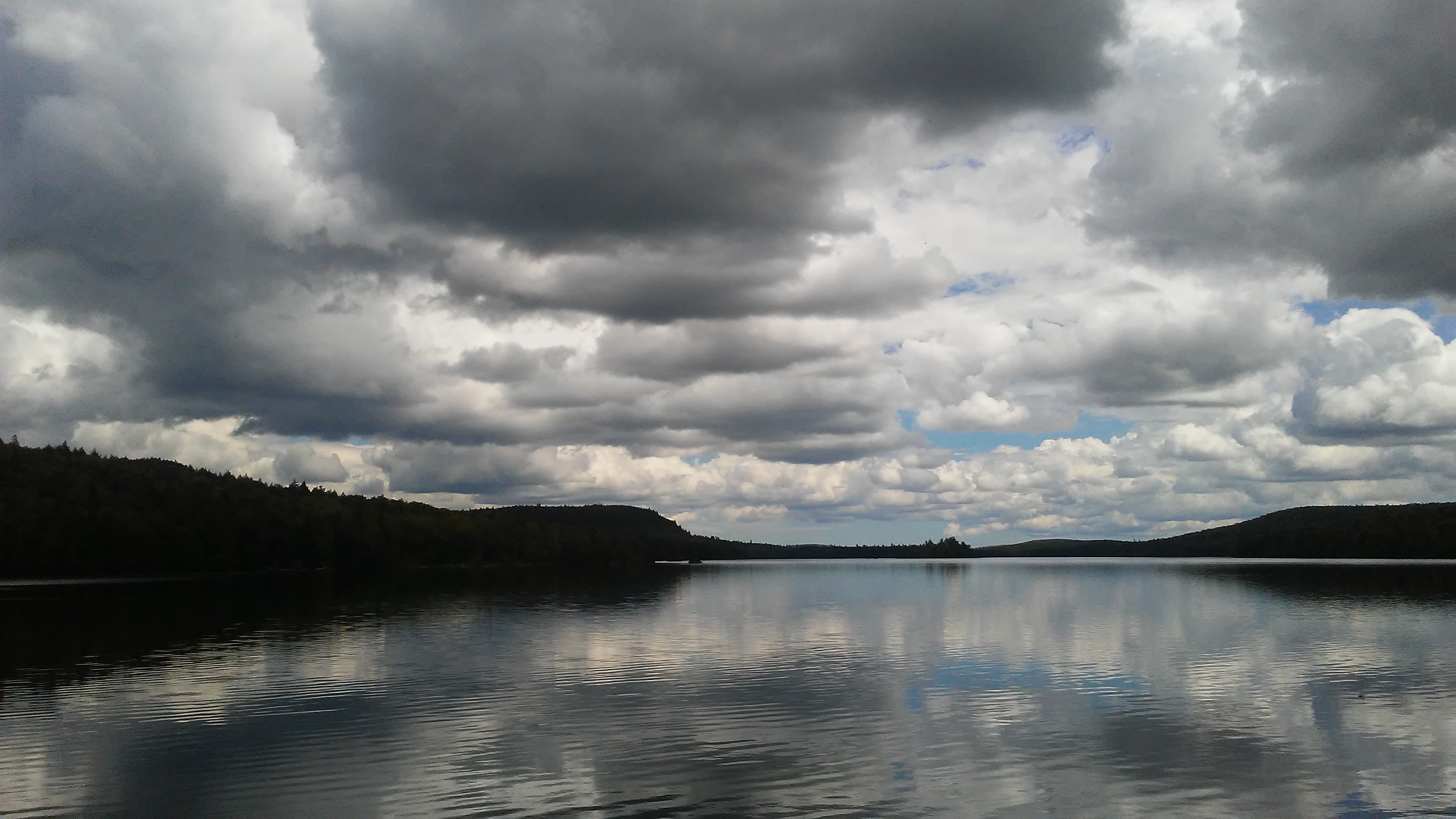 Summer is here! If you are going to be near a lake or pool and are looking for something new to mix into your workout routine, try some water exercise.
The water can help in many different ways throughout your workout: 
Buoyancy reduces the stress on muscles and joints: more comfortable than land-based workouts.

Resistance from the water itself can aid in light strengthening.

Aquatic exercise can improve balance and cardiovascular fitness.
Here are just a few exercises you can try in the water:
Jogging/Walking: increasing your overall speed will increase the water resistance/intensity.
Single Leg Balance: Hold for up to 30 seconds at a time to challenge your balance. To increase the intensity, try slowly swinging your arms at your side against the water resistance.
Wall Squat: Stand with your feet shoulder width apart, keep your back flat against the wall, and slide your back down the wall of the pool into a sitting position, then stand back up. Do 2-3 sets of 10 reps.
Kickboard Rows: Using a kickboard or pool noodle partially under the water and arms straight out in front of you, pull the board/noodle close to your chest with elbows by your side, pinch your shoulder blades together, and then return your arms straight out in front of you. Do 2-3 sets of 10 reps.
Most importantly, have fun!
Note: water exercises might not be appropriate for those with the following conditions:
Open wounds/skin infection

Severe pulmonary condition

Severe cardiac precautions

Acute fever (fever about

99°F)