Although November is upon us, there are still plenty of upcoming area races to compete in before (and maybe after) the snow flies!  UBE's Katy Wellman, PT, DPT, demonstrates a few key stretches to help with your post-race recovery.
Complete each stretch below two times, holding for 30-45 seconds per side.
Piriformis stretch: Due to infrequency of lateral movements, the piriformis (located deep in the lateral buttocks) muscle frequently becomes tight.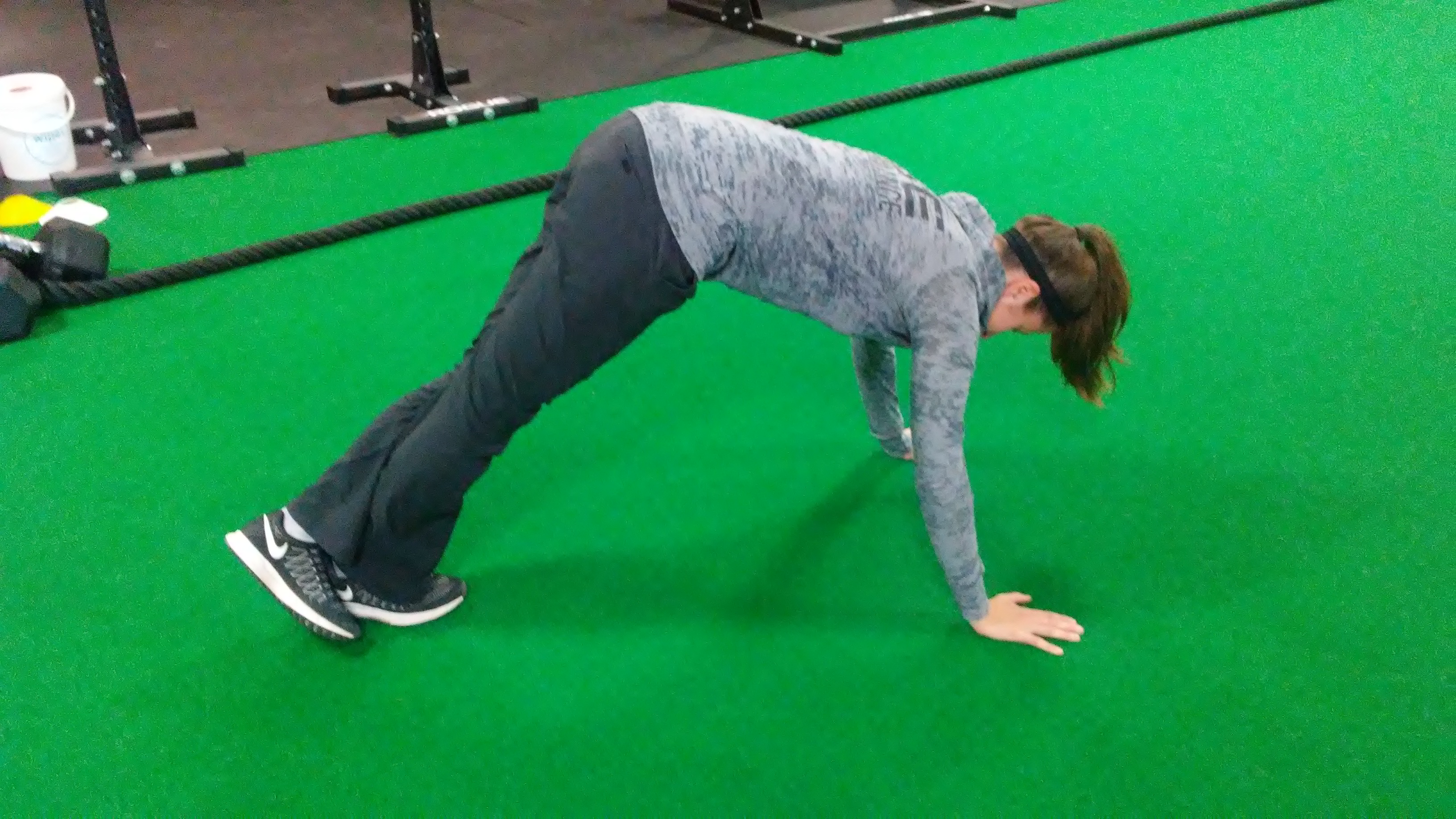 Calf stretch: With the constant heel-toe movement of running, the calf can become very tight.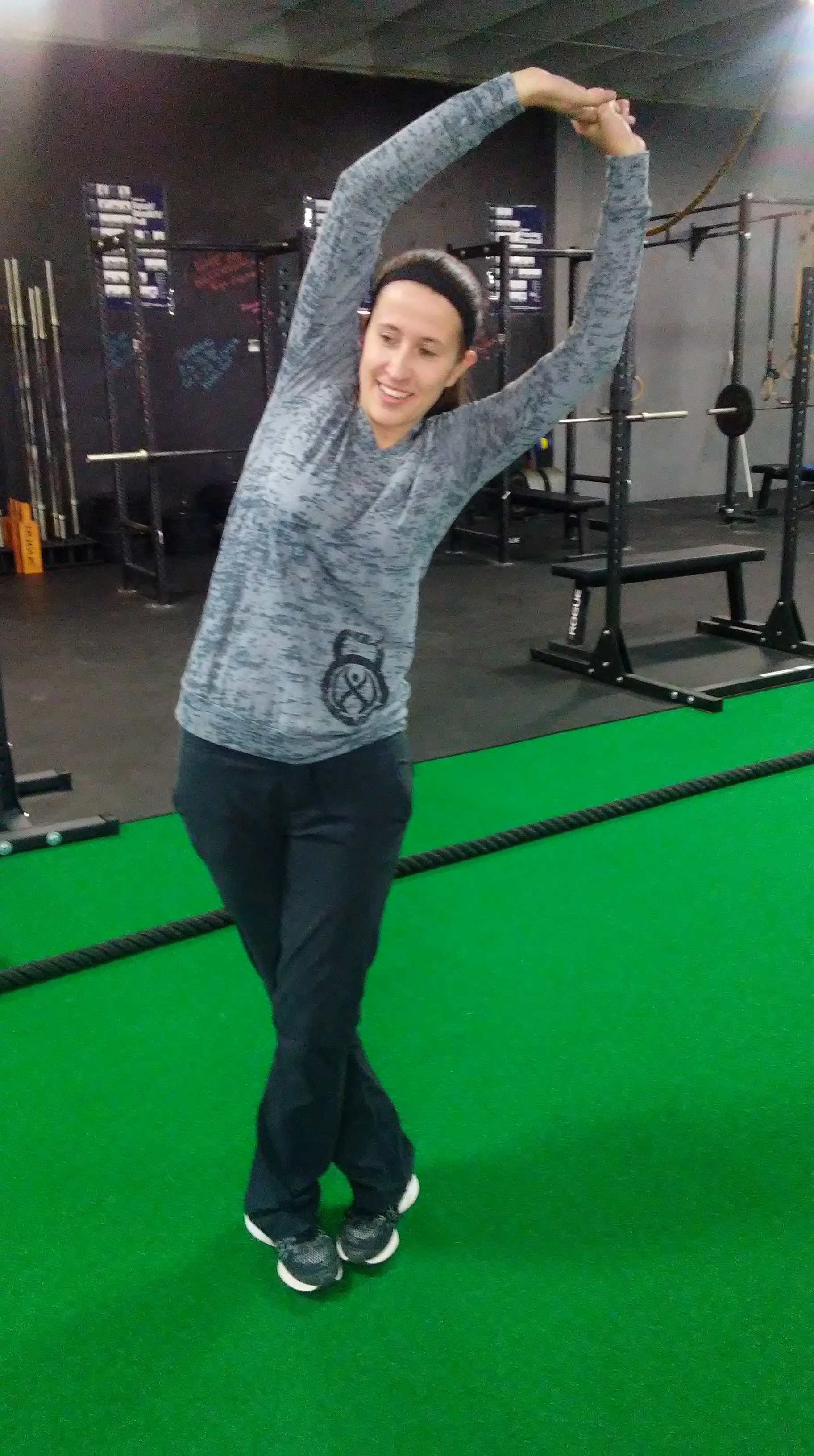 Tensor fasciae latae (TFL): the TFL is a frequent culprit of tightness in the hip all the way down the knee due to the TFL continuing into the iliotibial tract (ITB).
Happy racing!