As the end of the year approaches we wanted to remind you about your healthcare insurance to make sure you get the most out of your benefits. Most health insurance deductibles will reset to $0 at the beginning of every calendar year.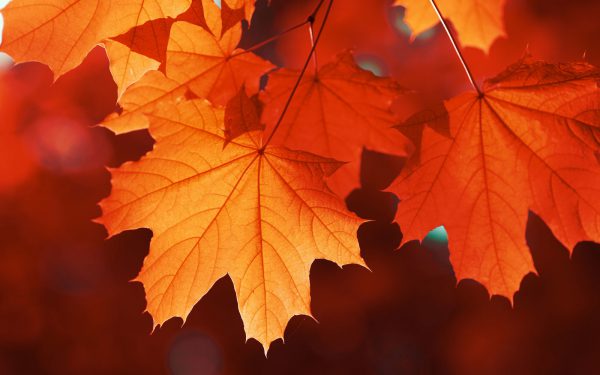 Just a quick reminder, a deductible is the amount you are responsible for before your insurance company will start paying healthcare bills. We wanted to make sure you are maximizing your health plan as the end of the deductible year is fast approaching.
For those who have met or almost met your deductible, most insurance plans will reset at the beginning of the calendar year, meaning in just a few weeks your deductible will reset back to 0. If this is you, it is wise to consider coming in to see us to take care of that nagging injury you've been putting off before the New Year comes!
There are also some things to be aware of if you have
FSA.
If you have a Flexible Spending Account (FSA) through your employer, don't forget this is on 'use-it-or-lose-it' terms. Funds from this account will not roll over from year-to-year.
A final reminder is that being pre-emptive with your health is just as important has being pre-emptive with your money. As 2018 comes to an end, take care of yourself and use all of the healthcare benefits available to you to keep in good health.
UBE is here to help with any insurance questions you may have or to get you in to see
our therapists
to take care of that nagging injury! You can
reach our office
by phone at (207) 992-4000 or find us on the web
here.